We offer you the nudge towards desired change!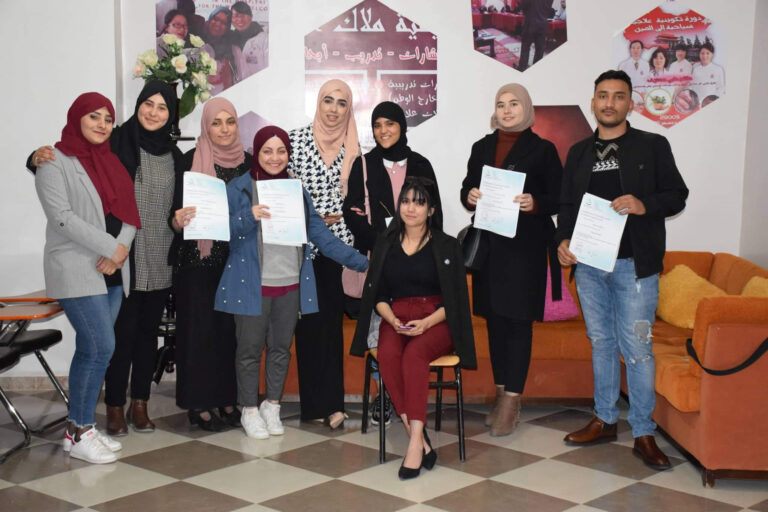 Here and now starts your new journey towards a better life,
a better today,
a better tomorrow,
a better YOU…
and a better ever after…
Change is a journey, a decision and a choice to lead a meaningful life, to be a better version of yourself. We are here to take that trip, side by side, and ensure you reach your destination.
We combine coaching, writing, speaking services with a sprinkle of happiness, to help you rekindle the flames of hope, self-love, joy, success and lasting fulfillment. We have been helping customers from different parts of the world reshape their lives, restore their faith and find true meaning through live speeches, workshops and customised sessions; join us and be yet another satisfied client.
Step up your game and upgrade your life!
Let Fatima Transform you and your life.
"An investment in yourself pays the best interest" Benjamin Franklin.
Invest today and reap infinitely lasting profit.
"Your transformation journey starts HERE and NOW!"
Let Fatima introduce you to a world of infinite possibilities.