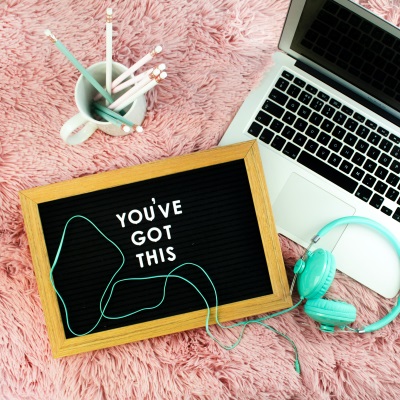 Do you wish to re-orchestrate your life and your relationships? 
Do you want to break beyond your fears and obstacles and produce at your fullest potential?
Do you want to finally write the book, or realise the project you have been putting on hold forever?
Do you wish to manifest your wildest ideas and dearest desires from the realm of thoughts  into the realities of results?
Your dreams, ideas, ideal relationships, goals and glories are one call away. Get on the phone with Coach Fatima and let her magic work wonders in transforming your life.
Book a session with Coach Fatima and get the clarity and direction you need to steer the wheel towards everything you wish for.
Coach Fatima offers coaching programs that are tailor-made for you and your needs that range from a one-time call, to 1, 6, 12 and 18 months plans.
Book an appoitment NOW and find out which program is best suited to empower you in living the life you crave and achieving the success you deserve.