If you are looking to perfect your image and skills, unearth the inner genius, unlock the secrets to careers and crafts, you have come to the right place.
Enroll in one of our trainings and dive into an abundance of rich and all-inclusive workshops that cater to your different needs.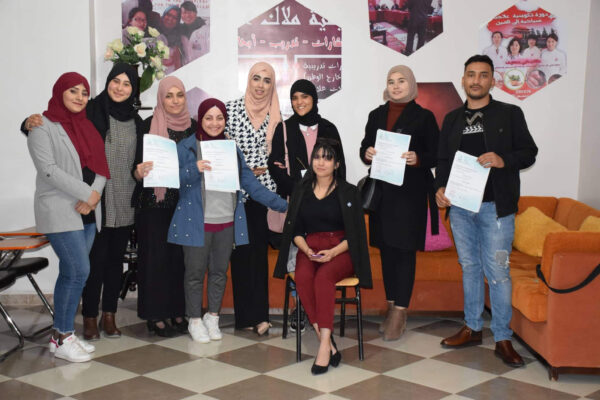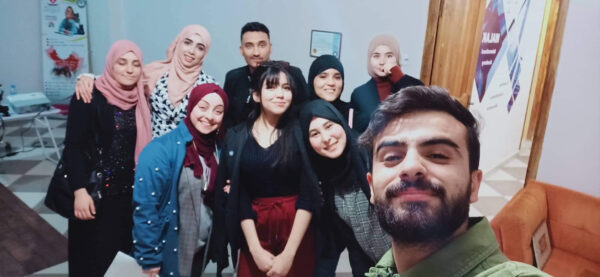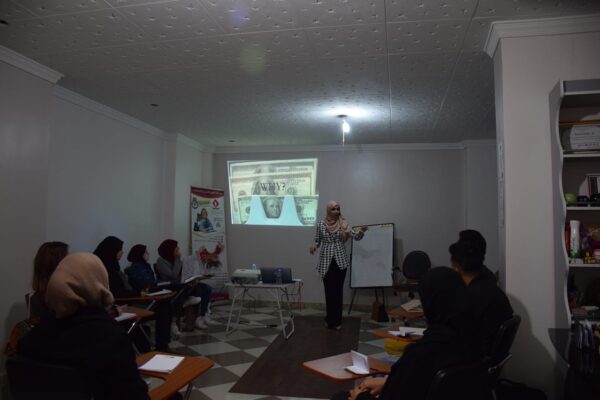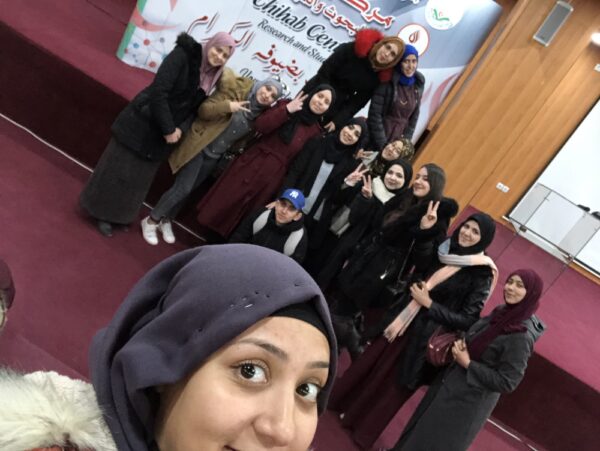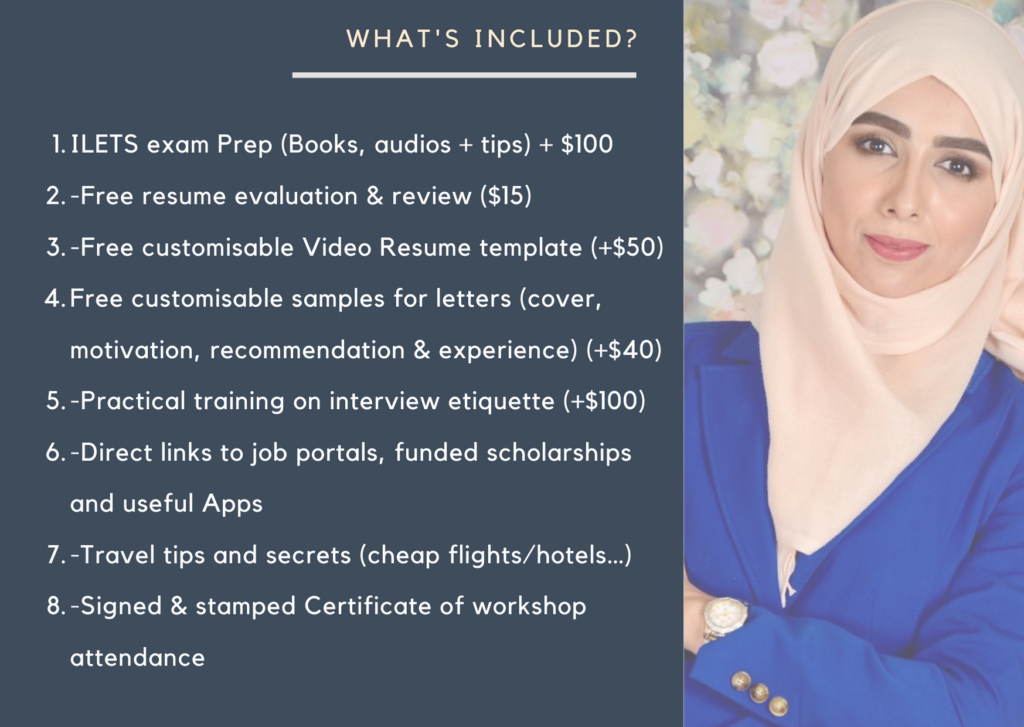 Road Abroad: Study, Work & Prosper!
+ 8-hour workshop + 8 modules + 14 videos + 13 audios + bonuses

$85/ 8500 DZD: Videos + audios + files
$150/ 15,000 DZD: Videos + audios + files + books + exam material + bonuses + lifetime access + certificates + coupon
Get it and Watch NOW!
The 7 Secrets of Outstanding Teachers
Immerse yourself in a 10-day training workshop and dive into the nitty-gritty of teaching with over 7 years of experience laid before you in practical details.