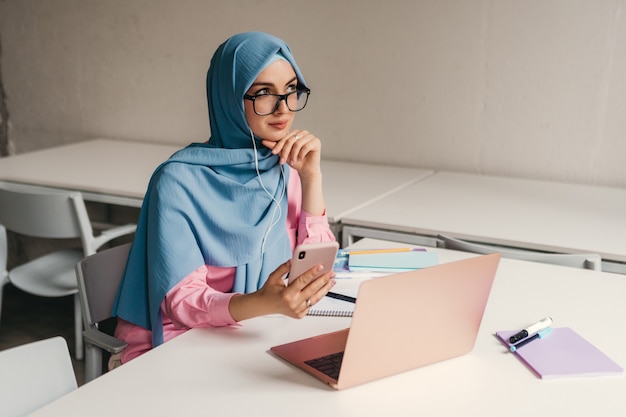 Gain clarity of vision & drive for action in a 101 session with your coach Fatima. 
You can opt for a Personal Session if you are focused on transforming the quality of your life, boosting your awareness & confidence & revealing the best version of yourself.
If you have business in mind, and are struggling to get started, move past fear & failures, or hit your next goal, a Business Session is the right one for you.
Looking forward to helping down your journey to create a life you love to live & lead a thriving business you deserve to have.